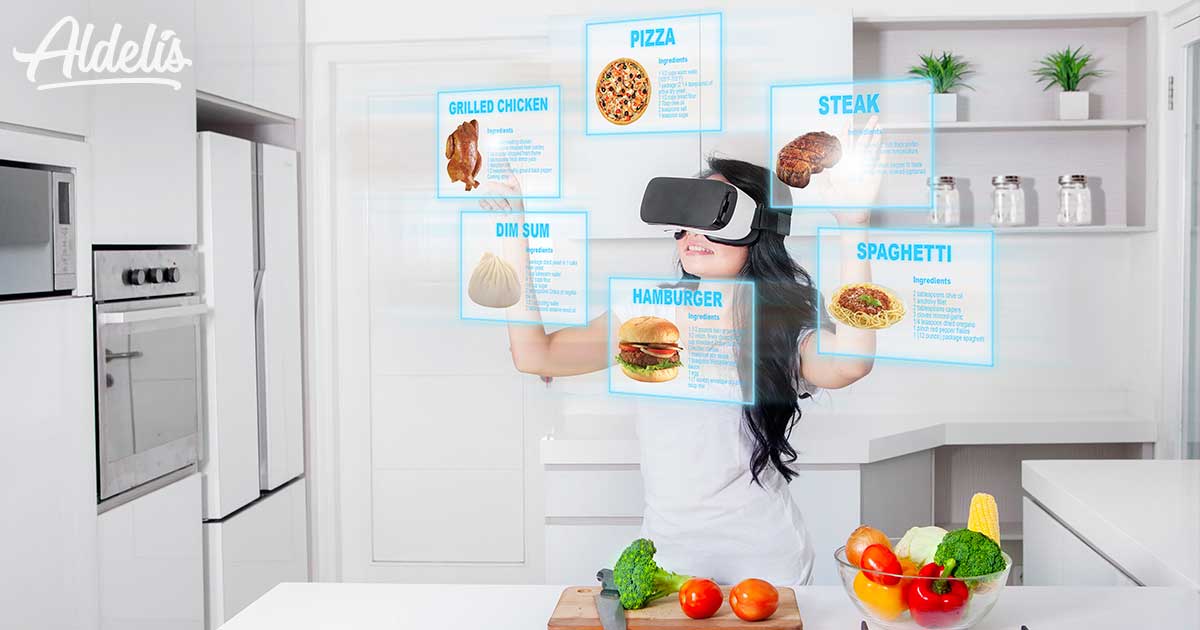 Aves Nobles y Derivados will Participate in Conoce Project, a Pioneer of R+D+i at a National Level to Guarantee a more Efficient and Sustainable Innovation Process
We are pleased to announce that we are going to participate in a pioneering R+D+i project, launched by the CDTI at a national level, to deepen consumer knowledge. Under the CONOCE project and integrated in a consortium of leading companies in the Spanish food market, together with reference technology centers and food experts, we will work on the food innovation process.  The project, with a duration of 4 years and a global budget of 5.7 million Euros, is part of the CIEN Strategic Projects (National Business Research Consortia).
Thus, the CONOCE Project aims to be a milestone in the R+D+i of the Spanish food market. With the aim of improving the success rate of new product launches and guaranteeing a more efficient and sustainable innovation process, all stages of the process will be deepened by incorporating disruptive and neuromarketing technologies: from the creation of concepts, the design and assessment of the product to its launch in the chosen sales channel.
For Aldelís, this project is fully aligned with the company's policy and values. Innovation is part of our tradition and our business culture as a mechanism for creating value.  In addition, being able to incorporate new disruptive technologies and neuromarketing techniques will allow us to update and optimize our R+D+i process and guarantee the success of our launches, always having the consumer as the central axis of our entire process.
The CONOCE consortium is made up of companies that are very representative of the Spanish food industry and very active when it comes to innovating on the shelves:
Angulas Aguinaga, Aves Nobles y Derivados (Aldelís), Grupo Carinsa, Codorníu, Grupo Siro. At the same time, the consortium is complemented with several companies specialized in the development of technological applications that will put on the industrial context the tools specifically designed to achieve the objectives of the project, such as Loop New Business Models and Seidor. For the complete development of the project, there will be the participation of reference Technology Centres such as Eurecat, Ainia-Consumolab, IATA-CSIC, Itainnova and the Polytechnic University of Valencia.
On the other hand, there will be experts in food and new approaches in the sensory and emotional characterization of food.