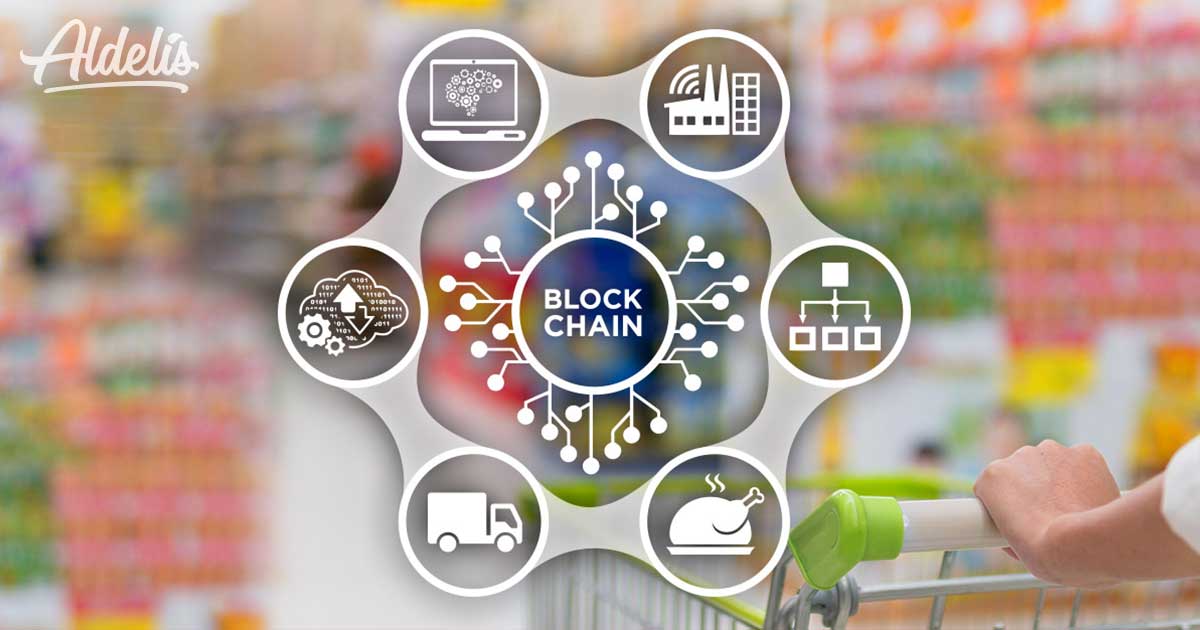 AVES NOBLES Y DERIVADOS WILL RELY ON BLOCKCHAIN TECHNOLOGY FOR THE SYNCHRONIZATION OF LOGISTICS AND PLANNING PROCESSES
The Board of Directors of the Centre for Industrial Technological Development (CDTI), a Public Business Entity dependent on the Ministry of Economy, Industry and Competitiveness, has awarded Aves Nobles y Derivados (Aldelís), with an R+D+i project for the development of a set of technologies based on blockchain.
This project will allow the synchronization of supply chain processes with demand. In this way, the aim is to improve the current level of service, as these technologies make it possible to minimize the loss of product and optimize its shelf life at the point of sale. The project, which will begin at the end of 2018, will be completed in 2020 and the Aragonese company assures that "This new system will contribute to decision making in an agile way and with global visibility".
The architecture of this planning system will be developed through blockchain technology, allowing the generation of value information on the dynamics of the supply chain. This technology allows the transfer of digital data in a completely secure way through the coding of information.  The objective of these planning models is to analyze stock and supply from a strategic viewpoint, to improve decision making regarding the location of stock in the supply network, as well as to carry out adequate planning.
This project is the second that CDTI grants to Aves Nobles y Derivados.  The main objective of the CDTI is to promote innovation and technological development in Spanish companies. For the Aragonese company, innovation is its main mechanism for creating value and improving competitiveness.